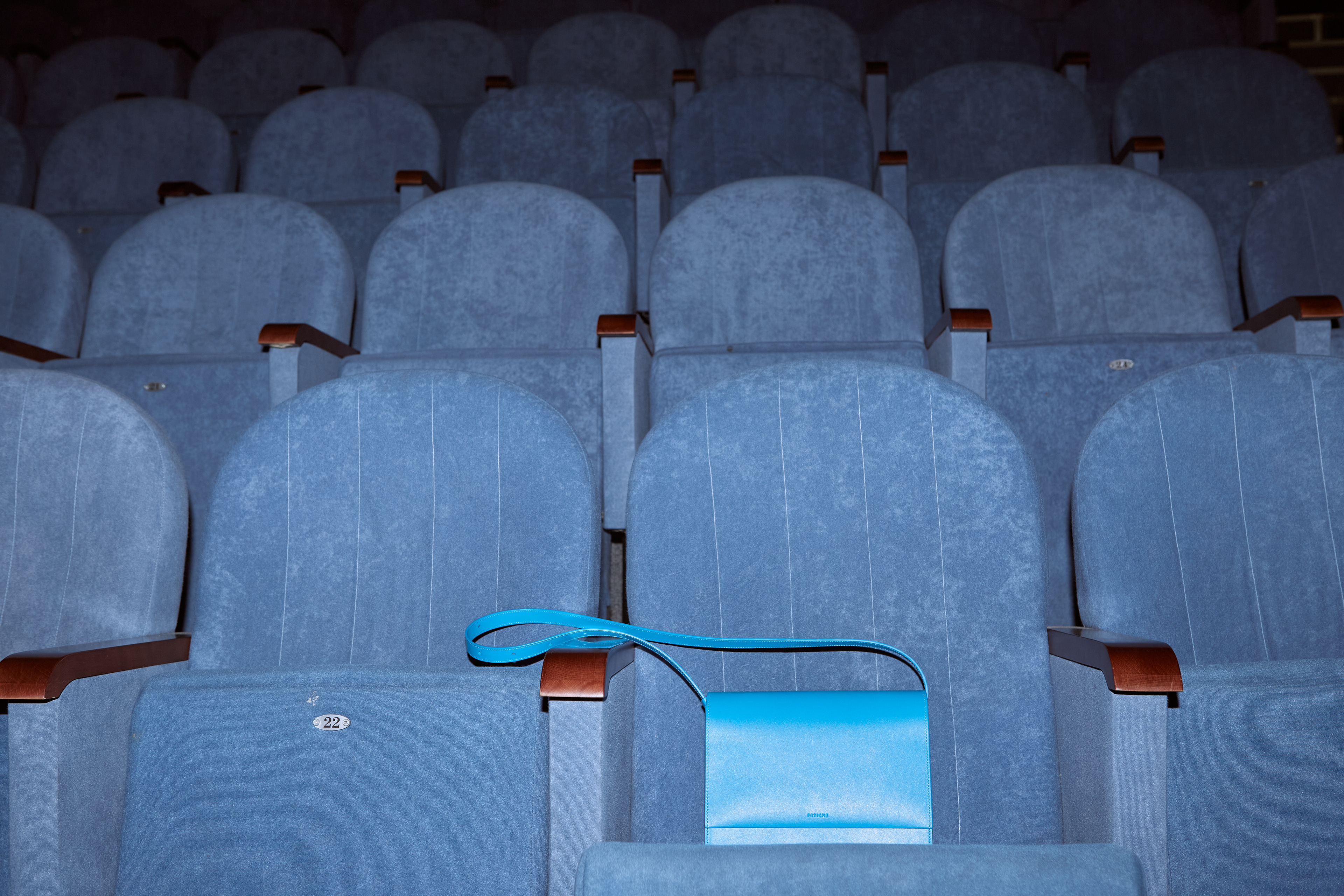 FETICHE IS AN AUTHENTIC RUSSIAN BRAND SPECIALIZED IN THE PRODUCTION OF BAGS AND ACCESSORIES. THE DNA OF THE BRAND IS SIMPLICITY AND CLEAN SILHOUETTES. 
I HAVE BEEN WORKING FOR FETICHE ALONG WITH THE TEAM OF ARTISTS AND DESIGNERS SINCE 2016. FOR US, A BAG IS AN OBJECT OF ART. WE FIND INSPIRATION IN ARCHITECTURE, GRAPHICS AND AVANT-GARDE WORKS.
THE FW18/19 THE THINKER COLLECTION. THE THINKER IS A TRIBUTE TO INTELLECTUAL BEAUTY, SENSUALITY AND AESTHETICS.