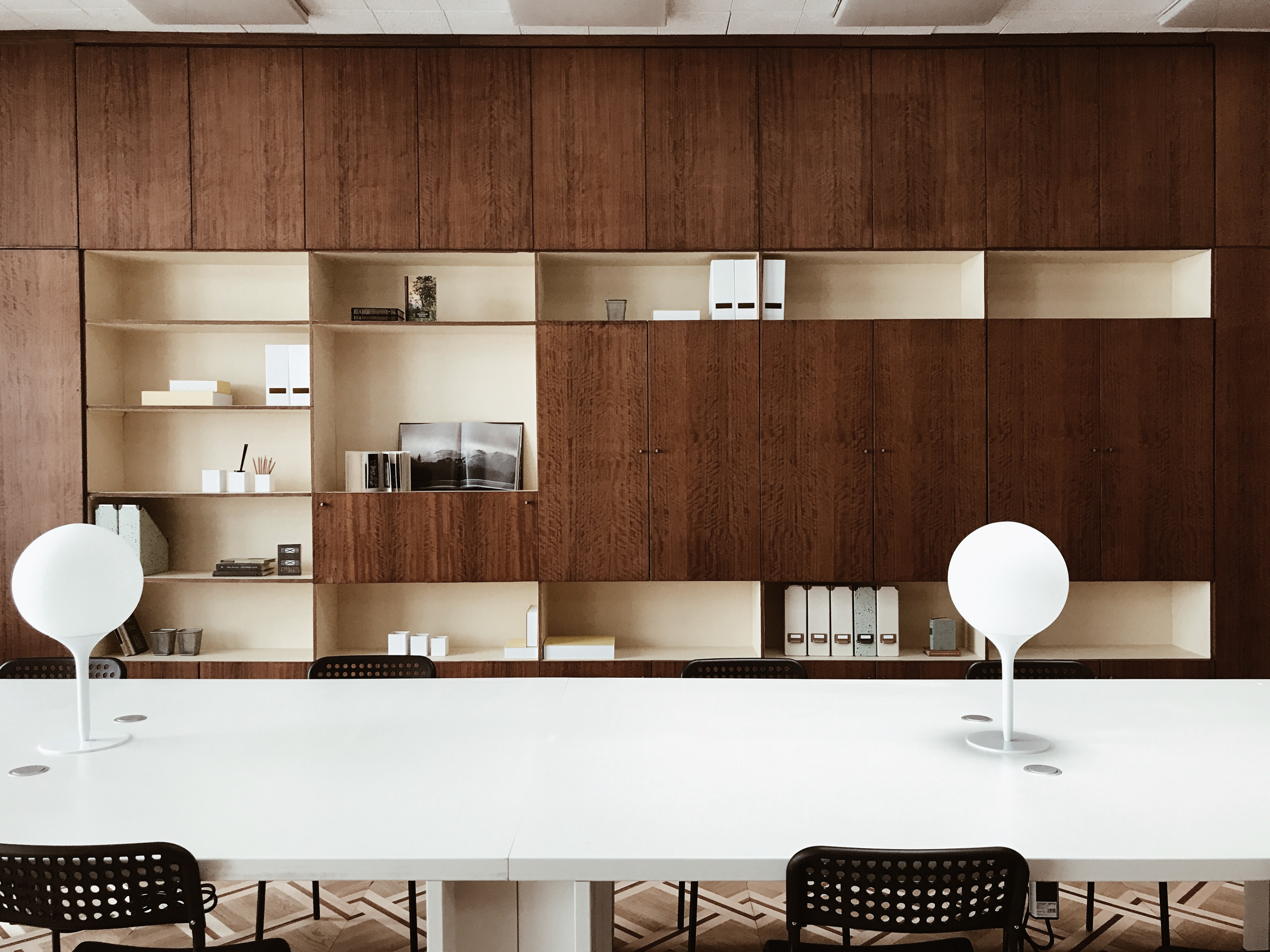 THIS OFFICE IS SITUATED IN THE FORMER IZVESTIA HEADQUATERS ON TVERSKAYA STREET.  DURING THE SOVIET TIMES, THE SPACE WAS THE CHIEF EDITOR'S OFFICE. 
THE TASK WAS TO TURN THE OLD FASHIONED ROOMS TO AN EDGY COWORKING OFFICE. IN COLLABORATION WITH KATYA ALBERT, INTERIOR DESIGNER WE RENOVATED THE HISTORICAL FRAME MIXING IT WITH UNCONVENTIONAL ELEMENTS AND ART TO CREATE A MODERN WORKSPACE WITH A TRIBUTE TO THE PAST.   
THIS MATERIAL ALSO FEATURES FETICHE BAGS.